" Do Not Give Up On your Journey. "
- by Karen.T-
We are responsible in everything we do
Each customer depends on us to provide goods and services that are safe, on-time and in line with required specification. They also rely on us to help them create new opportunities. PT Fair Trade Commodities was established in 2017, based in Ho Chi Minh. We want to continually improve in getting more sourcing, evaluation, investment and coorperation with more local indonesian business partners.
More than 40 years in Tea & Coffee industry, Fairtrade Commodities Group derives from a big family business of commodity and collector traders. With the second-generation business owner taking the lead, we have expanded to Overseas Branches in Indonesia, Thailand, Singapore, and Indonesia. With our presence here in Indonesia, we aim to develop more projects and business connections.
Our Hopes and Dreams for Vietnam
Putting Vietnam Right at The Centre of Trading

Our team speak many languages. Hence, we wish to put Vietnam as become a leader in trading & business translation in the supply chain and let us be the middle person to build projects together.
Find & Train
Young Vietnam Talent

We aim to find talented Vietnamese people and groom them to become entrepreneur and contribute to the economy of Vietnam.
The Right Product
From Vietnam

Bringing in the right product of Vietnam to the correct customer destination, and make local farmers' lives comfortable and sustain besiness from Vietnam.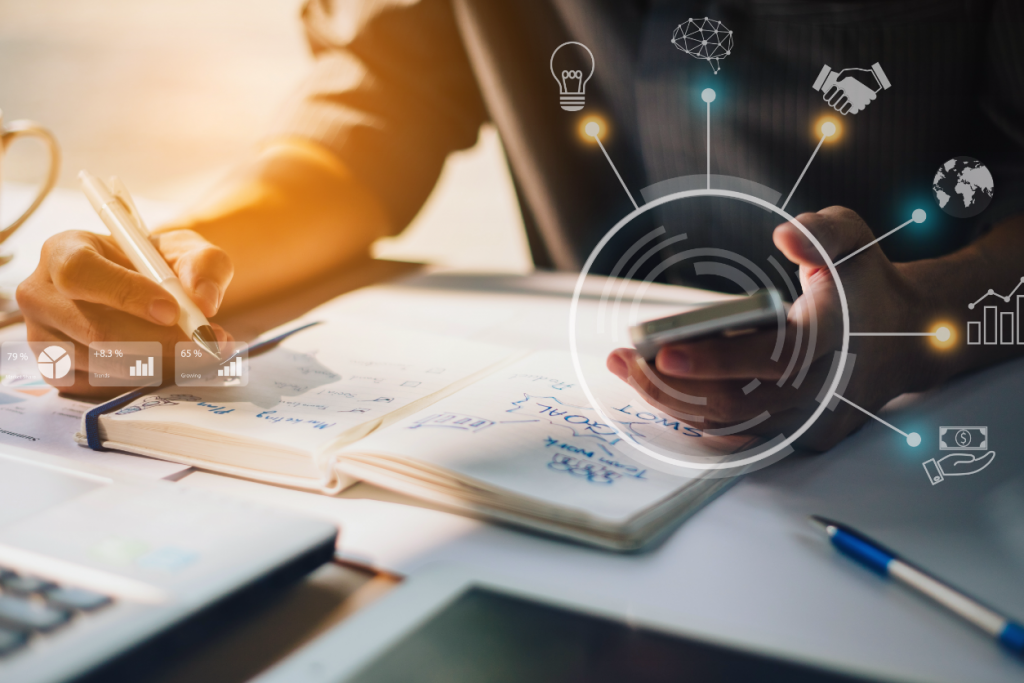 To be the respected and preferred one-stop centre for our customers, suppliers and business partners.
To work towards a stable and sustainable future, contributing to the global effort of providing sustenance for our customer and supplier in market.
To combine strategic marketing and service excellence with quality products at competitive pricing to provide the best value to our respected customers.
To reach out globally to all those seeking the right place and right products of Tea, Coffee and other products with an all-round service of expert consultation and efficient processing of order.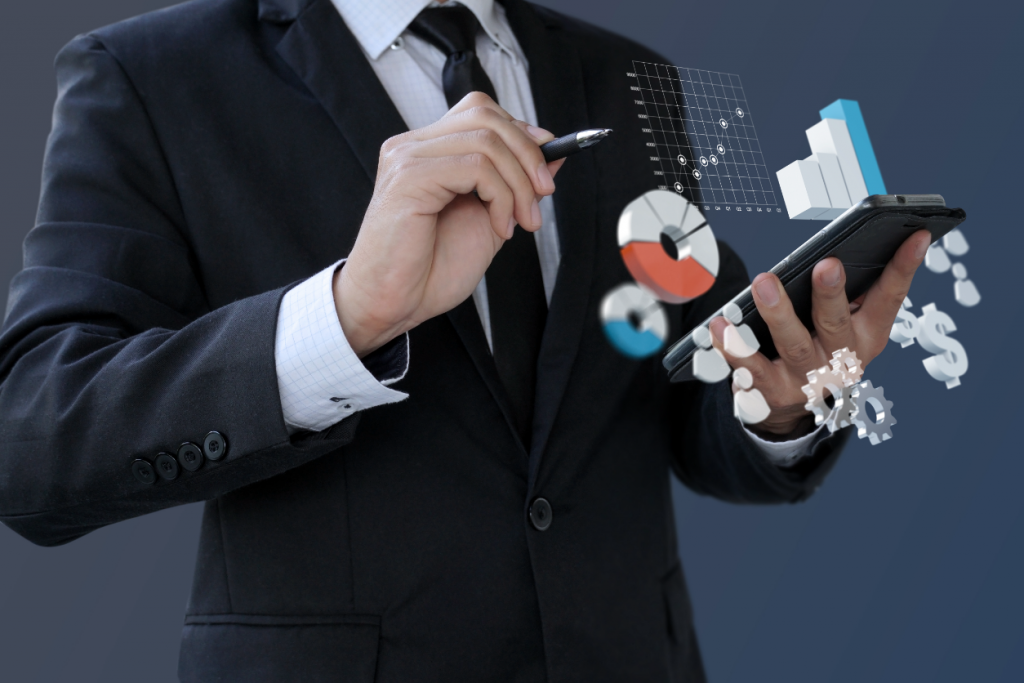 We are willing to share any information you need
Fair Trade Commodities is ready to share any needed information to you, one step closer
by just filling up the checklist. Click on the button below to request quotation: