Unlock seamless business opportunities!
In order to let us provide the best possible response to your inquiry, please help to fill up the boxes below. We will get back to you as soon as possible!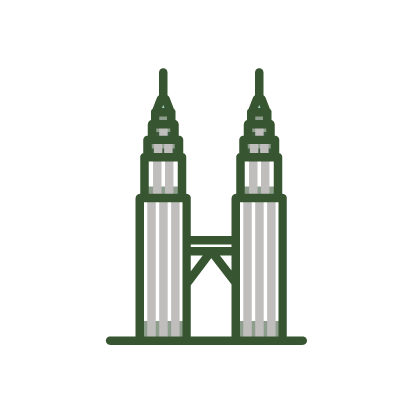 Fairtrade Commodities Sdn. Bhd.
2nd Floor, 322A, Jalan Slim,
Off. Jalan Perak, Jelutong,
11600 Penang.
T +6012 401 3567
E info@fairtradeasean.com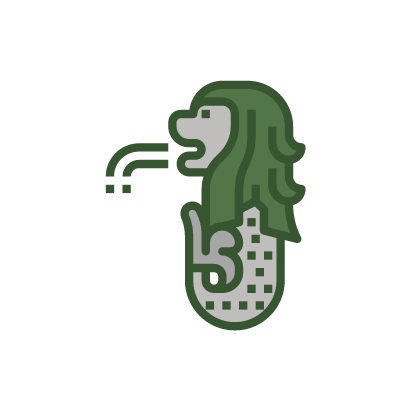 Fairtrade Commodities Pte. Ltd.
24, Ean Kiam Place,
429115 Singpore.
 
T +6012 436 7193
E info.sg@fairtradeasean.com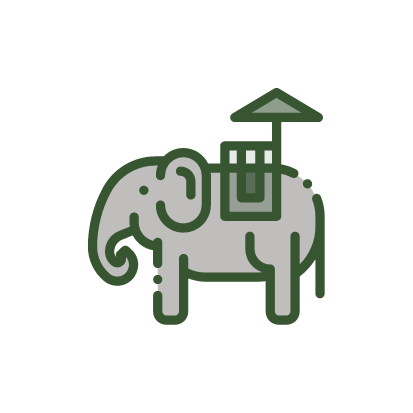 Fairtrade Commodities (Thailand) Co. Ltd.
455/4, Biz Pattanakarn-Onnut Village,
Pattanakarn Road, Pattanakarn, Pravate,
Bangkok, 10250 Thailand.
T +66 62 997 9893
E info.th@fairtradeasean.com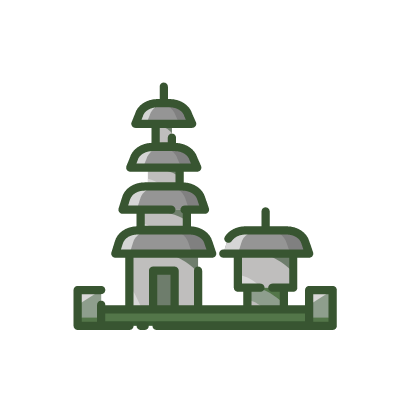 PT Fairtrade Commodities.
Rukan Crown, Blok A-10, Kel. Petir,
Kec, Cipondoh, Kota Tangerang,
15147 Propinsi Baten, Indonesia.
T +62 81 7008 9311
E info.id@fairtradeasean.com
We are willing to share any information you need
Fair Trade Commodities is ready to share any needed information to you, one step closer
by just filling up the checklist. Click on the button below to request quotation: